See on Scoop.it – Global Leaders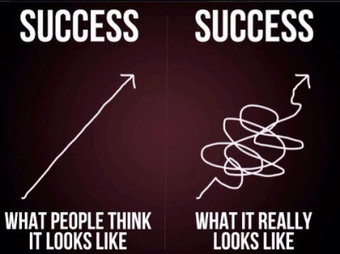 This is a story, or perhaps, more correctly, a cautionary tale, about a very successful expatriate and the highly respected, much-envied western company for which he worked. It is a story that made…
Anne Egros's insight:
Great story, a must read for future expat leaders and managers
Every leaders, especially expat executives, should first listen, gather facts and identify people who have different opinions. Then the most difficult part of the expat executive job is to influence people both ways to make the best decisions including local parameters and global vision.
Unfortunately even Harvard Business School is credited for the decline of SONY : Read more about it in my blog :
Why White Men Can't Lead ?
https://zestnzen.wordpress.com/2012/06/06/why-white-men-cant-lead/
See on blog.culturaldetective.com