This article posted in  www.expatica.ru is giving a great overview about cross-cultural training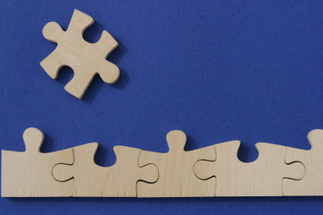 Expatriate failure is defined in literature in a variety of ways, with intentions to leave listed prominently
Anne Egros's insight:
Tailoring cross-cultural training programmes to the individual's situation
Cross-cultural trainings should start by the selection of the best candidate for a specific international assignment. Succesful international leaders share some personality traits such as:
-Active listening skills
-Curiosity
-Emotional intellligence
-Global strategic thinking with understanding of local issues/market
-Influencer
-Life long learner
-Creative
-Diplomatic
Expectations and goals should be clearly defined as well as the key performance indicators including both contribution to local and global performance with in mind long-term impacts of the decisions taken during a short-term (2-3 years) mission. Including colleagues of the host country in the decision process is also a good idea.
Ideally, the family should be assessed too or at least get pre-departure cross-cultural trainings and transition coaching
See on www.expatica.ru
CONTACT US FOR A COMPLIMENTARY STRATEGIC CONSULTATION: 

Send Us Your Request
Related articles