See on Scoop.it – Global Leaders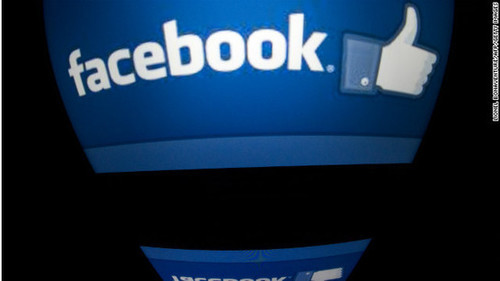 Douglas Rushkoff says the social networking site used to be useful, but has lost his trust with a feature that misrepresents his "likes" without his consent
Anne Egros's insight:
While I agree with many of the author's arguments against Facebook, it is still a precious tool for people like me who are expatriates and have fiends all over the world.
However it is important to realize what is going on behind the Facebook scene that is not really pretty.
I have selected from this article the problems I think are true and some are clearly unacceptable:
1-Facebook has never been merely a social platform. Rather, it exploits our social interactions the way a Tupperware party does.
2-We Facebook users have been building a treasure lode of big data that government and corporate researchers have been mining to predict and influence what we buy and for whom we vote.
3-The true end users of Facebook are the marketers and we the users are the product. And we are its workers. The countless hours that we — and the young, particularly — spend on our profiles are the unpaid labor on which Facebook justifies its stock valuation.
4-More recently, users — particularly those with larger sets of friends, followers and likes — learned that their updates were no longer reaching all of the people who had signed up to get them. Now, we are supposed to pay to "promote" our posts to our friends and, if we pay even more, to their friends.
Facebook is not the Internet. It's just one website, and it comes with a price.
Before privacy violation get worse at Facebook,  I already advocated for quitting it without losing your friends : Read more about the recommendations on keeping the good part of FB : 
To be honest I did not quit my FB account yet but I have reduced significantly the time spent on it and I cancelled all my FB notifications by email. I have also reduced the number of people who can see my information by using specific groups.
Related articles