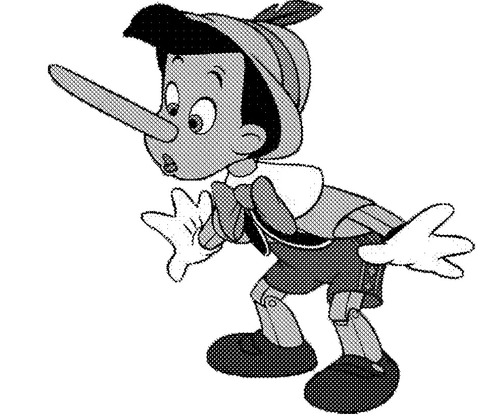 Leaders reduce deception and build (or reinforce) cultures of candor when they expect people to be honest, communicate openly and upfront, align their words with their actions, and treat people nicely.
Anne Egros's insight:
About Trust:
"I'm not upset that you lied to me, I'm upset that from now on I can't believe you." ― Friedrich Nietzsche
Trust is like time, when you lose it you can't have it back.
You can't be half pregnant same for trust: you trust or you don't  you can't half trust !
Stephen M.R. Covey has written a book called : "The Speed of Trust" saying basically that trust in organizations and in any relationships "is one thing that changes everything".
Lack of trust increases costs, destroys the economy and make you loose valuable relationships.
But its is possible to rebuild trust that can help you make decisions quicker and avoid the long pathway of mistrust with bureaucracy, endless lists of rules and checking.
Although I recommend you read the book you can watch a video about it: Stephen R Covey – The Speed of Trust video examples – JobingVideo