See on Scoop.it – Global Leaders or See on www.huffingtonpost.com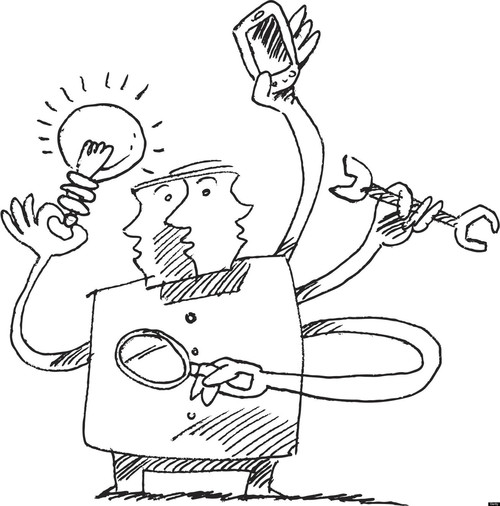 By Amanda MacMillan We all do it: Texting while walking, sending emails during meetings, chatting on the phone while cooking dinner.
Anne Egros's insight:
The slides in the article are very good examples that should make you think about re-designing your life and your work if you feel constantly distracted and have your energy consumed by doing different things simultaneously. 
University of California, San Francisco last 2011 declares, "Researchers know that multitasking negatively impacts working memory in both young and older adults"
More than 15 years ago, Steven Covey already identified the problem and gave us a method to focus on doing most important tasks to reach our true goals in his books: THE 7 HABITS OF HIGHLY EFFECTIVE PEOPLE  (HABIT 3: PUT FIRST THINGS FIRST) and FIRST THINGS FIRST.
I have summarized the Covey's books in the following article:
See on www.huffingtonpost.com
Related articles