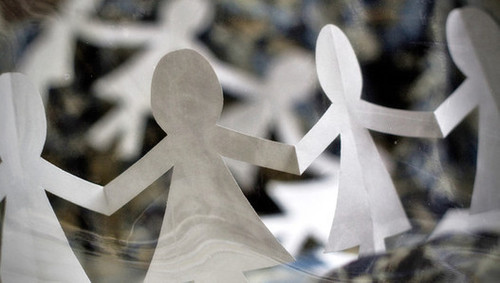 So you have 500plus connections with people you don't really know. Is that how you build your network
Anne Egros's insight:
I don't agree with the opinion shared in this article: "5 WAYS LINKEDIN GETS IN THE WAY OF NETWORKING" about posting updates and recommendation to limit the number of people you connect with.
First Linkedin updates help you boost your presence online and build your expert reputation better than any other content marketing tools. Second, when you connect with people you don't know but who share your interests, you increase the likelihood to meet interesting people you would never had the opportunity to meet in real life.
I think you get the most of Linkedin by using their search tools to see who are the players in your industry, specific countries or companies. With group discussions and updates from experts as well as company insights you can stay up to date with new trends and get new ideas.
Being a serial expat moving every three years, I frequently contact people I don't know who live in my future "home". Very often people kindly share their tips. Thanks to those preliminary online exchanges, I have a list of people to meet in person when I arrive in my new place and it is really the best way to find like-minded people and speed-up my network building process.
So, in short, LinkedIn is enhancing my networking capability and get me closer to people I need to know not only for my business but also as a content curator to build knowledge and get inspired by new ideas.
See on www.fastcompany.com
Related articles